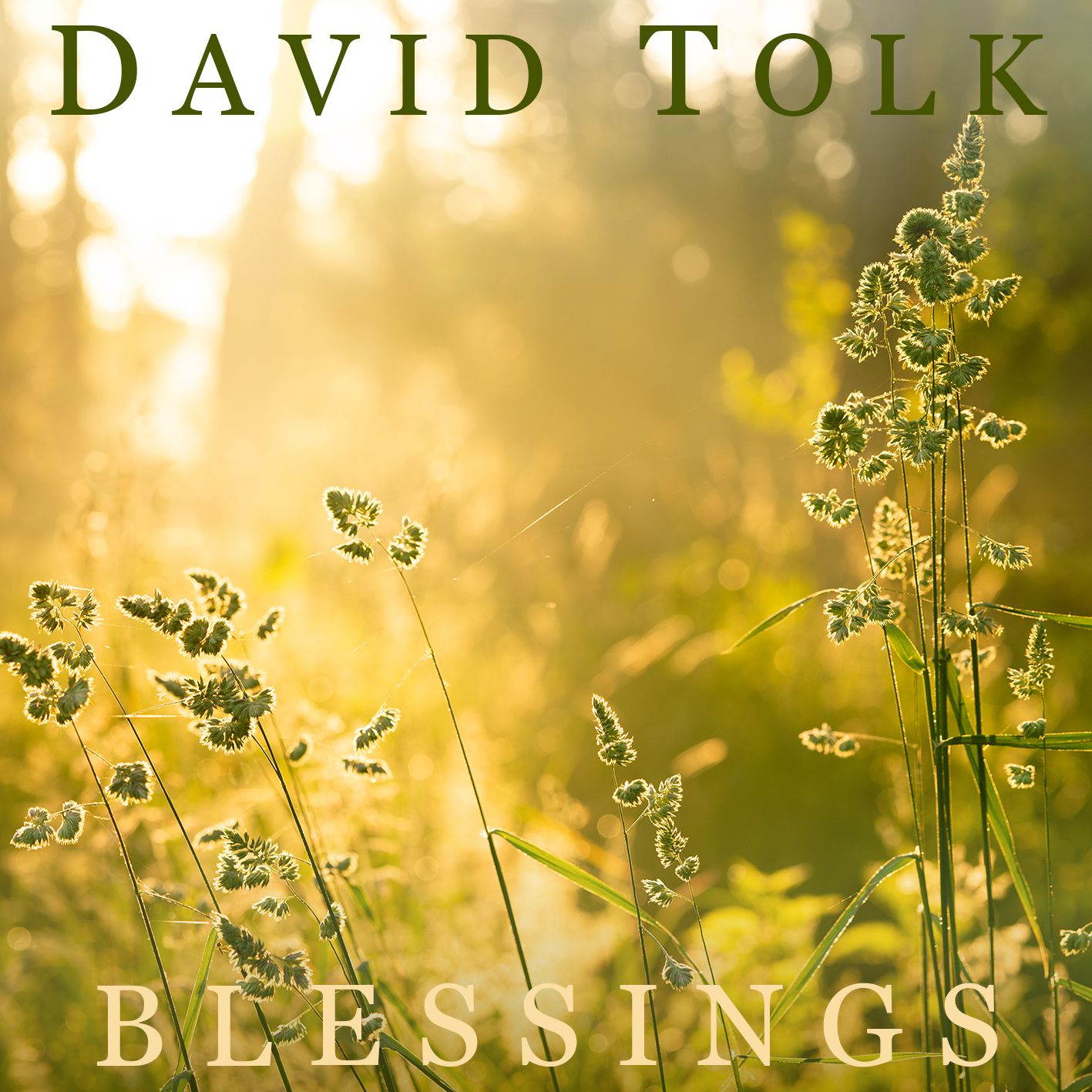 Blessings - Which Peaked at #1 on Amazon's Best Sellers in New Age is available for streaming and download everywhere!! 
During the past year, I have focused on composing and recording music which reflects and conveys my gratitude for the abundant blessings that I have received. Many of the tracks from this new album were already released as singles over the past year. "Blessings" is a collection of my original music composed to help me to recognize and be grateful for this beautiful life, my wonderful wife and family, this amazingly diverse world, the light and warmth of the sun, time for meditation, and numerous answers to prayer. Although the world may seem to be filled with chaos, unrest, and conflict, especially this week, I believe that we are all surrounded by abundant blessings from Heaven. This album features the angelic ethereal voice of my daughter Mackenzie Tolk, violin artistry from Katie Jensen and Jessica Davis, and the wondrous cello talents of Steven Sharp Nelson and Nicole Pinnell. It is my hope that you will feel peace, joy, and gratitude for your blessings as you listen to my new album. Have a wonderful and blessed weekend. Thanks for listening! 
Click on the links below to listen to "Blessings" on your favorite streaming or download service.  
One of the greatest blessings in my life is the opportunity that I have to share my music with you.  Thank you so much for listening to my music!
Best wishes, David