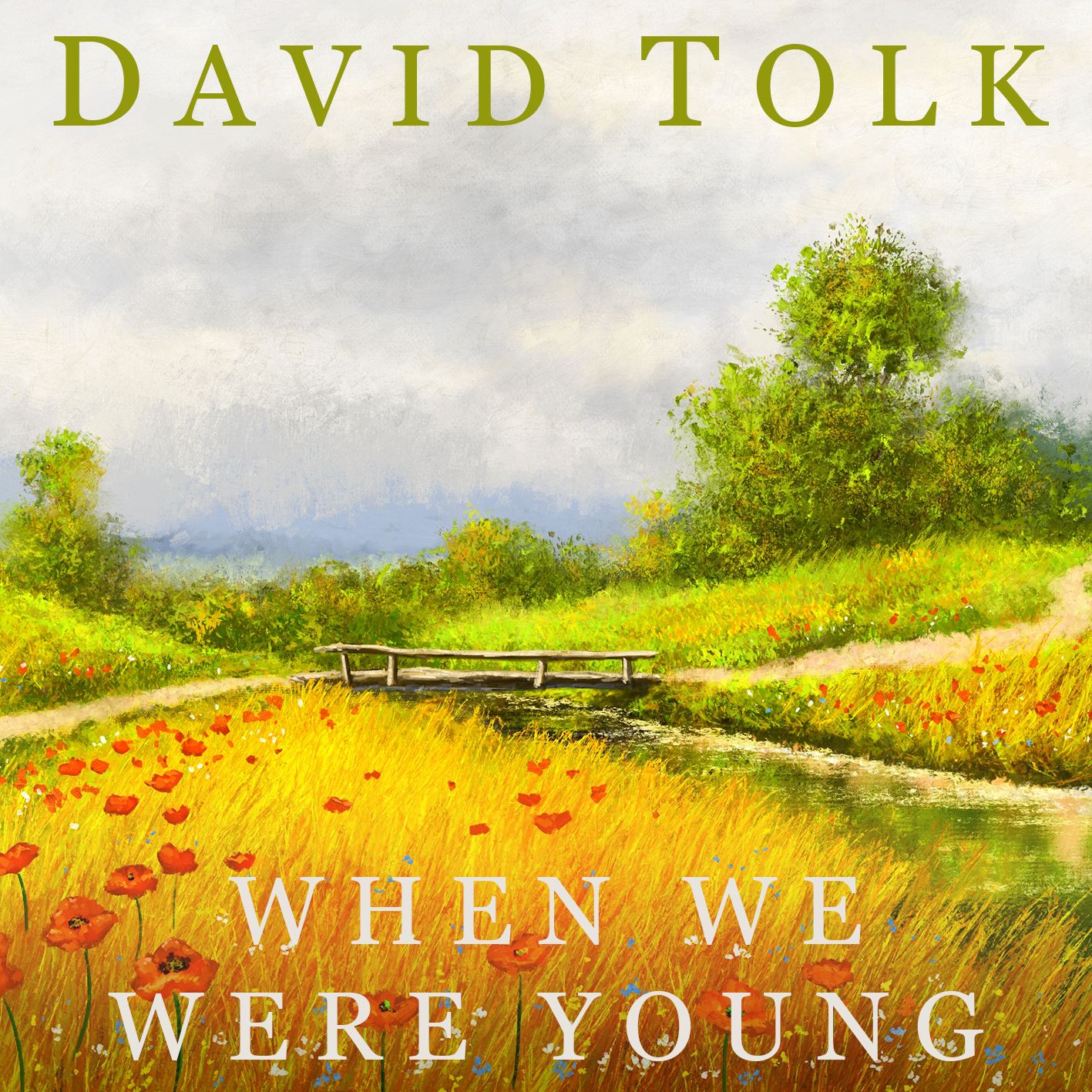 When We Were Young - Now available for streaming and download everywhere!! 
Every song I compose begins with simple melodies and progressions as I sit alone at my piano.  However, by the time I finish composing, my music often includes peaceful orchestral recordings of cello, violin, and ethereal voice on top of my piano playing.  My new single "When We Were Young" is my return to a simple peaceful solo piano composition.  This new composition reflects my nostalgia for those simpler and more innocent times when we were young.     
Click on the links below to listen to "When We Were Young" on your favorite streaming or download service.  
One of the greatest blessings in my life is the opportunity that I have to share my music with you.  Thank you so much for listening to my music!
Best wishes, David